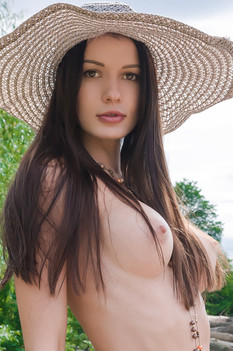 Name: Natali
ID: 111 Rank: 3.56
Age: 21
Hair Color: Brown
Eye Color: Brown
Bra size: C
Country: Russian Federation
Members Rating:











Natali is a charming 21 y.o. beauty with a bright personality. She is communicative and gentle, and loved by all her friends. Natali is a talented student of economics, and she plans a career in a large corporation. Meanwhile, she loves watching films, doing fancywork, and especially nude modeling.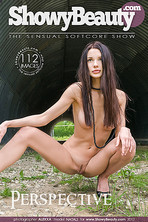 PERSPECTIVE
Added 2012-07-22
5600 PIXELS RES
BY ALEXXA
112 images
timmy wrote (2013-06-01 14:28:01):
a 10 rating doesn't do this girl justice....absolute superstar! why is no one voting for her and why no videos???