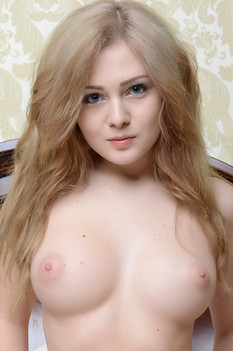 Name: Gerda
ID: 171 Rank: 4.56
Age: 18
Hair Color: Blond
Eye Color: Blue
Bra size: C
Country: Russian Federation
Members Rating:











Gerda came from the Russian Federation. She is very interested to be a photo model. Her extremely thin body, beautiful firm breasts, sensual lips and face like on porcelain figurines will for sure be helpful on the path to perfection. Her amazing blue eyes framed by long blond hair radiate the desire to succeed.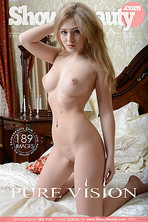 PURE VISION
Added 2013-01-20
7400 PIXELS RES
BY DEN RUSS
189 images
anonymous wrote (2017-12-06 22:40:02):
OMG...what a perfect sexy young lady! She is a Keeper!
BurkeXu wrote (2017-01-04 03:58:20):
The most beautiful girl on this planet that you shouldn't miss, she just like angel, so beautiful, I will date with her if I meet her in the future