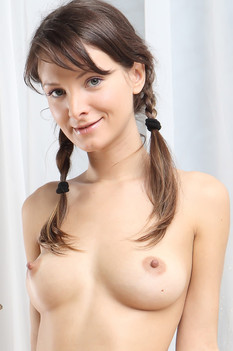 Name: Albina
ID: 176 Rank: 4.23
Age: 20
Hair Color: Brown
Eye Color: Grey
Bra size: B
Country: Russian Federation
Members Rating:











The 20 years old Albina have the needed look, body shape and professionalism needed from nude models. Her tempting and fresh tits is an ideal food for pro photographers, including the smooth lines of her ideally proportioned young body. The Russia born Albina got the opportunity and privilege to show her wealth and for sure she will do everything to show it.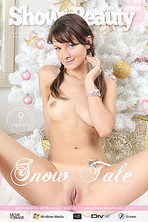 SNOW TALE VIDEO
Added 2013-01-02
Video
BY REPIN
09:11 min.
anonymous wrote (2018-05-22 16:46:26):
This sweetie has a big pretty smile on her face as she spreads her legs wide open to show off her pretty stubbled bald pee-pee & pretty puckered asshole! Primo pud whacking action! Very good girl!
Plix wrote (2014-10-03 13:10:40):
Perfect!!!
timmy wrote (2013-06-01 15:57:04):
this chicky is an absolute fantasy! more!..and then more yet!