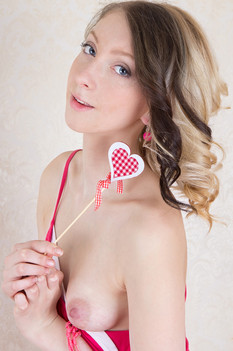 Name: Megija
ID: 205 Rank: 4.56
Age: 19
Hair Color: Blond
Eye Color: Blue
Bra size: A
Country: Czech Republic
Members Rating:











The Czech Megija came few days ago with a wish to become a model. After few shots we saw that this gorgeous blue eyed blonde will crush many hearts. Especially when she shows the artistic shaped fine A-cup size titties. Megija's smile is just a whipped cream on the top of the perfection.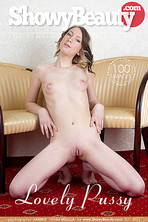 LOVELY PUSSY
Added 2013-07-21
5200 PIXELS RES
BY HARMUT
100 images
timmy wrote (2013-06-01 15:05:14):
nice! more!