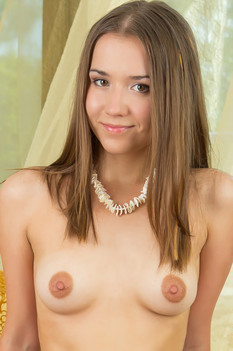 Name: Parisa
ID: 228 Rank: 4.45
Age: 19
Hair Color: Brown
Eye Color: Brown
Bra size: A
Country: Czech Republic
Members Rating:











Europe always had beautiful and charming girls. Parisa is for sure one of them. This natural beauty from the Czech Republic gave us great time while shooting her photos. Simple and attractive, small breasted, super slim, extra lovely. This is Parisa, the 19 year old amazingly silky skinned nude photo model. Please, welcome her in the world of pure art and natural beauty.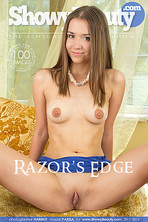 RAZORS EDGE
Added 2013-07-15
5200 PIXELS RES
BY HARMUT
100 images
anonymous wrote (2019-11-25 21:51:35):
Natural Beauty to its finest.
timmyb wrote (2013-09-06 14:27:45):
wow!!! ..it should be illegal to be that cute..and perfect