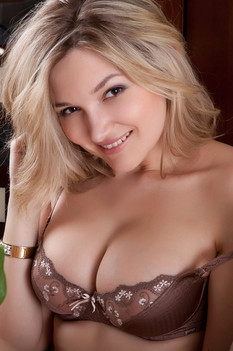 Name: Angelina
ID: 247 Rank: 4.45
Age: 20
Hair Color: Light Brown
Eye Color: Brown
Bra size: C
Country: Ukraine
Members Rating:











The sweet and a bit shy Angelina from Ukraine was not sure will she fit in the category of nude models. We just said - wow. Busty sweet babe with amazingly hot outlook just looked at us with her brown eyes asking for answer. She got it. We shot hundreds of photos zooming her tits, round ass, seductive tights, and fresh shoulders.


anonymous wrote (2013-12-14 05:24:57):
Good hot nasty smokin' hot classy dirty filthy real men's entertainment here boys! This girl knows how to entertain the boys! Beautiful smokin' red hot nasty pee-pee and asshole show here for our strokin' pleasure! Great show! Very good girl!