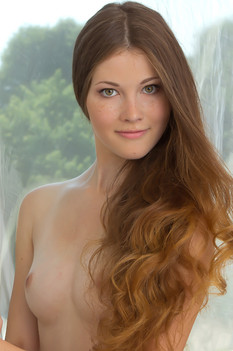 Name: Adel
ID: 253 Rank: 4.56
Age: 19
Hair Color: Brown
Eye Color: Green
Bra size: A
Country: Czech Republic
Members Rating:











Adel came from the small Czech Republic. She said that is interested to become a nude photo model. Adel has extra slender body, beautiful breasts, sensual and hot lips and ultra sexy face like on porcelain figurines. Her amazing green eyes framed brown hairs radiate the desire to succeed in this world.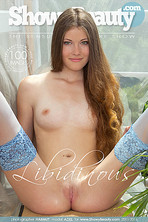 LIBIDINOUS
Added 2013-11-10
5200 PIXELS RES
BY HARMUT
100 images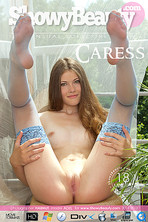 CARESS VIDEO
Added 2013-10-25
Video
BY HARMUT
18:14 min.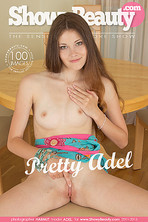 PRETTY ADEL
Added 2014-01-05
5200 PIXELS RES
BY HARMUT
100 images
anonymous wrote (2017-01-20 07:53:15):
If you want me to continue to spend money on this sight please, please add more of Adel.
anonymous wrote (2013-11-11 09:02:09):
She's a doll. I could cum to her over and over
gourekus wrote (2013-11-01 03:17:58):
The most beautiful girl on the site. She is the reason I joined. MUch more of her very soon, please!!!!