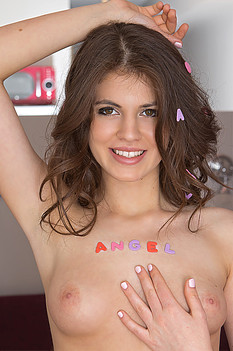 Name: Luna
ID: 342 Rank: 4.56
Age: 20
Hair Color: Brown
Eye Color: Green
Bra size: A
Country: Latvia
Members Rating:











Oh god. What a brunette Luna is. This 20 year old babe from Latvia is the deffinition of hot and sexy. Her green eyes go perfectly well with her cute smile and her stirring browh hair. To top that gorgeous smile and her super cute face, you also get a slim body that speaks for itself. Sexy small tits, a hot hard bum and you get a babe that is hard to forget. Latvia needs to be proud of her.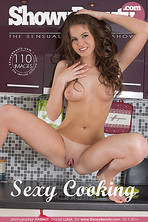 SEXY COOKING
Added 2014-06-26
5200 PIXELS RES
BY HARMUT
110 images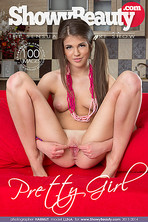 PRETTY GIRL
Added 2014-08-03
5200 PIXELS RES
BY HARMUT
100 images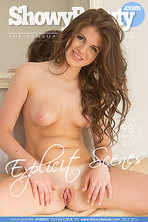 EXPLICIT SCENES
Added 2016-08-03
5200 PIXELS RES
BY HARMUT
98 images
Dianita69 wrote (2014-08-22 14:08:54):
Luna you are my Moon...I did not know that I could do that with my labia, so i did the same as you in this sequence ..and...my fiancee is enjoying and me too!! thanks!