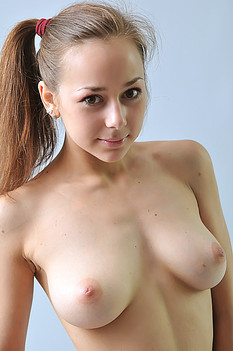 Name: Fibbi
ID: 371 Rank: 4.56
Age: 19
Hair Color: Brown
Eye Color: Brown
Bra size: C
Country: Ukraine
Members Rating:











Fibbi is a beautiful 19 year brunette old babe from Ukraine. Like all the girls from this area, she is a special gem all boys only dream about. No matter if you are looking for a wild cat or a meek kitten, Fibbi has everything secretly kept inside her which will definitely make her your new dream girl. Do not waste any time, check out what Fibbi can do to make your life more special.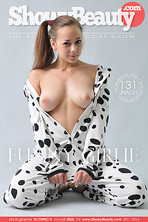 FUNNY GIRLIE
Added 2014-09-06
4300 PIXELS RES
BY SCORPIO D
131 images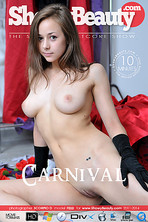 CARNIVAL VIDEO
Added 2014-09-22
Video
BY SCORPIO D
10:17 min.
redSUN45 wrote (2017-12-12 04:14:37):
Fibbi is a total hottie !

A top model , best breasts !!!
anonymous wrote (2015-01-24 20:17:51):
doesn't get any better or any cuter than Fibbi
More please, much more :)