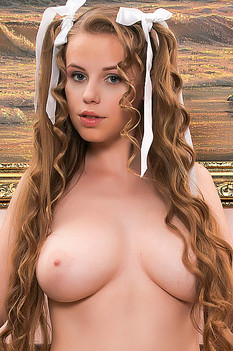 Name: Mia
ID: 375 Rank: 4.34
Age: 19
Hair Color: Brown
Eye Color: Grey
Bra size: D
Country: Ukraine
Members Rating:











Mia is a busty teen of the age of 19. You will have a hard time finding another babe like her, with all the unique features like her grey eyes. Not to mention her big boobs that can fill any hand any time. She is from Ukraine, the country of slutty girls with a perverted imagination like hers. Trust us, once you meet this sexy babe, you will not be able to leave her anymore.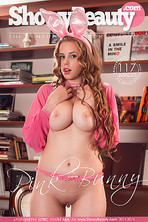 PINK BUNNY
Added 2014-09-20
6100 PIXELS RES
BY LUTEC
117 images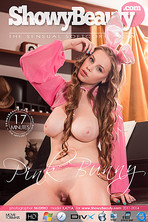 PINK BUNNY VIDEO
Added 2014-10-02
Video
BY LUTEC
17:18 min.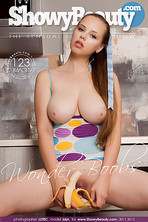 WONDER BOOBS
Added 2015-03-23
5200 PIXELS RES
BY LUTEC
123 images
anonymous wrote (2017-12-05 15:22:29):
Viewing Mia's amazing breasts and inviting pussy make me hard! More shoots and video please.