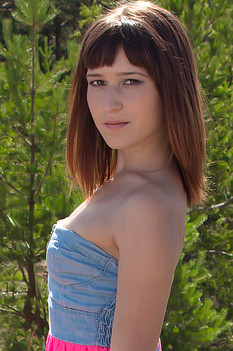 Name: Medina
ID: 379 Rank: 4.56
Age: 19
Hair Color: Brown
Eye Color: Brown
Bra size: A
Country: Latvia
Members Rating:











Medina is a 19 year old female beauty from Latvia. She is cute and sexy but a fierce woman when it comes to seducing men with her looks and other talents. She has brown hair and dark brown eyes that match her skin color perfectly. A pair of A sized boobs to make this female work of perfection a most desirable choice to fill you with manly lust.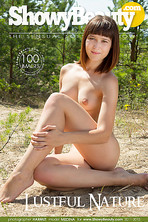 LUSTFUL NATURE
Added 2015-02-25
5200 PIXELS RES
BY HARMUT
100 images
boner4teens wrote (2018-02-15 13:37:48):
Medina is an adorable, young lady with a hot body. I love her freckles.
isvark wrote (2015-09-13 00:25:50):
Very beautiful face, lovely eyes and excelent body. She knows what she got and know that can melt the polar ice. Very beautiful
hotdog wrote (2015-03-14 22:12:00):
Very hot girl !!! Obviously highly sexed. Who's getting into your pants Medina ?!