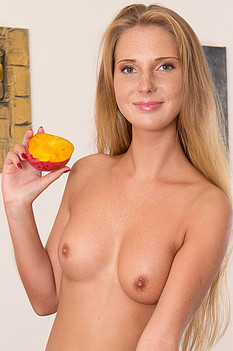 Name: Melina
ID: 407 Rank: 4.56
Age: 20
Hair Color: Light Brown
Eye Color: Grey
Bra size: A
Country: Czech Republic
Members Rating:











In the depths of the Czech Republic, there is someone with immense beauty and an insanely cute accent. Her name is Melina and she is a teen who does not joke around when it comes to desire. She has light brown hair with glamorous grey eyes that reflect her soul. She has small breasts, size A but she knows how to use them, perfectly well.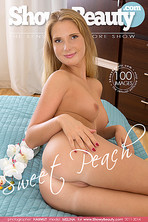 SWEET PEACH
Added 2015-01-04
5200 PIXELS RES
BY HARMUT
100 images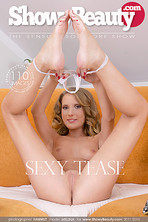 SEXY TEASE
Added 2015-05-04
5200 PIXELS RES
BY HARMUT
110 images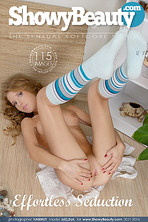 EFFORTLESS SEDUCTION
Added 2015-06-01
5200 PIXELS RES
BY HARMUT
115 images
anonymous wrote (2022-06-05 06:55:04):
What a beautiful girl - and she has one of the sexiest pussies I ever saw. Sooooo delicious pink paradise!
Please more of here!
LankyBen846 wrote (2016-08-12 01:29:59):
Gorgeous girl, please get her back.