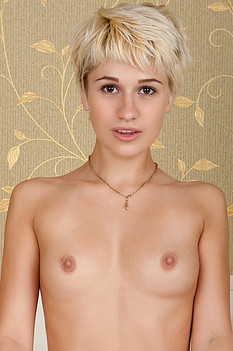 Name: Vallery
ID: 409 Rank: 4.56
Age: 20
Hair Color: Blond
Eye Color: Brown
Bra size: A
Country: Russian Federation
Members Rating:











From the hearth of Russia, comes Vallery with rare beauty and style. She has blonde hair and brown eyes with a gorgeous smile that will warm your hearth. She has A sized breasts alongside her beautifully shaped body and booty. You would not guess that she is already 20 years old, because she is so cute and nice, but she is more mature than most women her age.


anonymous wrote (2018-05-19 03:21:22):
Looks a LOT like Miley Cyrus! Beating my raging throbbing boner stupid over imagining she's Miley bending over showing off her gorgeous tight little puckered asshole! LOVE her sweet tight bald pee-pee too! Emptied my nut sacks over all those sweet doggie style shots!