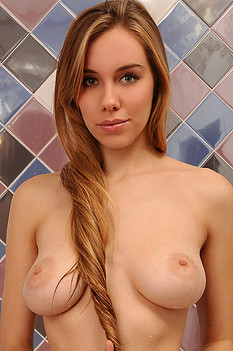 Name: Izabella
ID: 430 Rank: 4.56
Age: 20
Hair Color: Light Brown
Eye Color: Grey
Bra size: D
Country: Ukraine
Members Rating:











With burning lust and a pair of huge D sized titties, comes Izabella with astonishing beauty and some neat skills in the art of entertaining men. She is 20 year old and has a lot of experience in embracing her feminine beauty for the opposite sex. She comes from Ukraine with a hearth warming smile and stunning grey eyed gaze. Her light brown colored hair is all natural and crowns her astonishing beauty.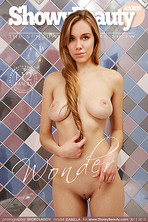 WONDER
Added 2015-03-01
6000 PIXELS RES
BY SHOKOLADOV
112 images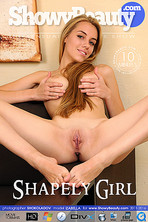 SHAPELY GIRL VIDEO
Futbal19 wrote (2017-03-07 11:34:47):
I am truly puzzled....how is Izabella not rated at least above a 9! She is beautiful!
Vachpa wrote (2015-03-07 14:17:32):
You can make a lot of money doing porn. You got some crazy potential. Hi from Florida, US