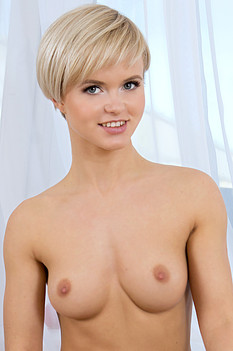 Name: Jasmine
ID: 432 Rank: 4.34
Age: 20
Hair Color: Blond
Eye Color: Grey
Bra size: B
Country: Czech Republic
Members Rating:











Jasmine of the Czech Republic is here to bring pleasure to all the men craving for some feminine beauty. With B bi sized bra, it is not hard to catch the attention of men, but she still has a lot more to show than just a stunningly sexy body. She has character and is an amazing conservationist. Her grey eyes stare deep into your soul and see your deepest desires. Blonde hair crowning her beauty and 20 years of experience makes her truly amazing.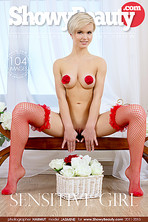 SENSITIVE GIRL
Added 2015-03-29
5200 PIXELS RES
BY HARMUT
104 images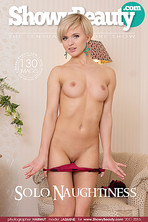 SOLO NAUGHTINESS
Added 2015-06-03
5200 PIXELS RES
BY HARMUT
130 images
boner4teens wrote (2018-02-15 12:57:19):
Jasmine is adorable. I love her short hair. It is so cute on her.
anonymous wrote (2015-06-03 13:47:05):
THE most beautiful on the site.