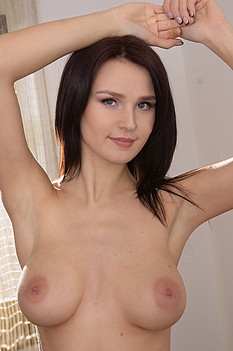 Name: Gina
ID: 437 Rank: 4.45
Age: 21
Hair Color: Brown
Eye Color: Grey
Bra size: C
Country: Czech Republic
Members Rating:











Gina does not joke around when it comes to being sexy for the camera. She is 21 years old with plenty of experience and the skills to make you stare at her C sized tits for hours. Her grey eyes have a deep seductive stare and lovely brown hair to compliment her beauty all the way. Her home is the Czech Republic where she brings you great passion and lust in her sets.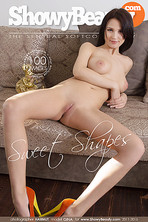 SWEET SHAPES
Added 2015-05-18
5200 PIXELS RES
BY HARMUT
100 images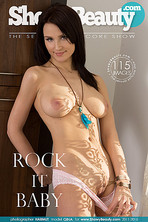 ROCK IT BABY
Added 2015-07-11
5200 PIXELS RES
BY HARMUT
115 images
anonymous wrote (2018-01-07 21:42:49):
Incredibly SEXY Woman!!!!!
Sunstealer wrote (2016-01-08 00:44:42):
She is the only reason I joined this site.