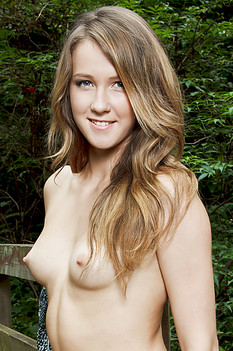 Name: Alice
ID: 444 Rank: 4.23
Age: 19
Hair Color: Light Brown
Eye Color: Grey
Bra size: A
Country: Czech Republic
Members Rating:











Alice has the most beautifully shaped A sized titties to tease and seduce you until you can take no more. She comes from a fine line of sexy models, straight from the Czech Republic. Her gorgeous grey eyes tell no lies as she gazes at you. She has 19 years behind her back and a ton of experience to back her up. Long light brown hair crowns her astonishing beauty.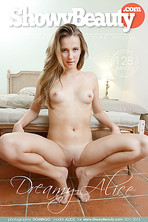 DREAMY ALICE
Added 2015-05-26
5200 PIXELS RES
BY DOMINGO
128 images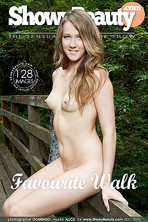 FAVOURITE WALK
Added 2015-06-05
5200 PIXELS RES
BY DOMINGO
128 images
Vikinglover wrote (2019-08-19 20:42:16):
Beautiful young lady..
anonymous wrote (2017-12-06 20:56:27):
Alice has a very beautiful and sexy face. Love her light skin and slender body. Her Pussy also looks very inviting.