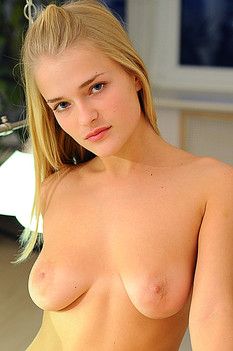 Name: Iana
ID: 507 Rank: 4.56
Age: 21
Hair Color: Blond
Eye Color: Blue
Bra size: C
Country: Russian Federation
Members Rating:











Get a load of Iana, one of the sexiest dolls to find in the Russian Federation and she is ready to blow you away with her immense beauty. Her blue eyed gaze is something out of this world and those C size tits just top it all off and give you the most immense experience you would expect from a top model such as her. 21 years were plenty enough for her to gather some useful experience.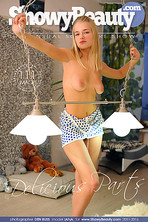 DELICIOUS PARTS
Added 2016-01-22
4300 PIXELS RES
BY DEN RUSS
111 images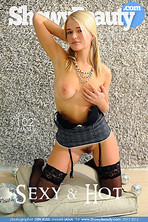 SEXY AND HOT
Added 2016-03-08
4300 PIXELS RES
BY DEN RUSS
102 images
jfwilly1 wrote (2016-02-18 18:50:59):
It would be so much better if you guys just fired Russ. His work is so boring!! I wouldn't mind if Harmut did all of your work.