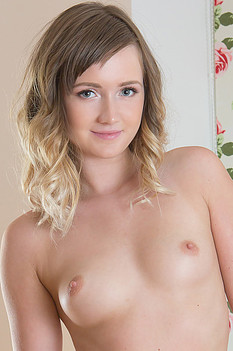 Name: Nicole
ID: 520 Rank: 4.56
Age: 19
Hair Color: Light Brown
Eye Color: Grey
Bra size: A
Country: Czech Republic
Members Rating:











A proud 19 year old teen goes by the name of Nicole in the Czech Republic. She roams screens and mens minds as she shows every inch of her stunning body, which has the nicest pair of A size tits on it. Her sparkling grey eyes only add to her beauty which she loves to show off all the time.


boner4teens wrote (2018-02-15 13:50:42):
Nicole is an adorable, young lady. I love her small titties, and she has cute feet too. Nicole is a dreamboat.
anonymous wrote (2017-12-06 22:12:39):
Nicole looks very kissable with a gorgeous Pussy.