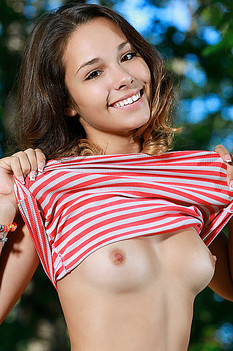 Name: Arina
ID: 541 Rank: 4.45
Age: 19
Hair Color: Brown
Eye Color: Brown
Bra size: A
Country: Russian Federation
Members Rating:











Arina is an incredible 19 year old beauty with some deep passion. Her long brown hair and brown eyes are just insanely beautiful and will make guys want to have more and more of her. Her home is the Russian Federation and she has already seduced many guys there. A pair of A size tits lay on her chest, which are just perfectly shaped.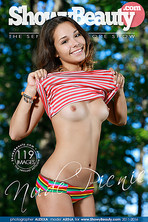 NUDE PICNIC
Added 2016-05-23
5600 PIXELS RES
BY ALEXXA
119 images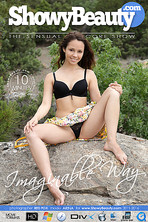 IMAGINABLE WAY VIDEO
Added 2017-01-12
Video
BY RED FOX
09:47 min.