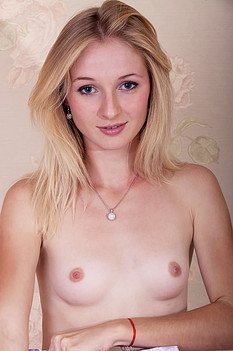 Name: Evita
ID: 552 Rank: 4.56
Age: 18
Hair Color: Blond
Eye Color: Grey
Bra size: AA
Country: Ukraine
Members Rating:











Every sexy Ukrainian teen should be appreciated at all times. Evita is no exception, in fact she is one of the best you could trust with having a good time. She is 18 years old and on top of her stunning body, there is never a dull moment when she is around. She has beautiful AA sized small tits to show off and her seductive grey eyes will make you warm and fuzzy inside. She is definitely the sexiest blonde you should check out.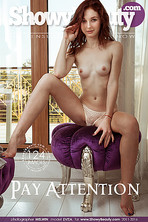 PAY ATTENTION
Added 2016-06-18
5600 PIXELS RES
BY MELWIN
124 images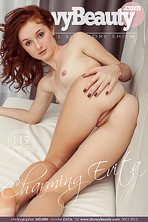 CHARMING EVITA
Added 2016-10-08
5600 PIXELS RES
BY MELWIN
119 images
Nordom wrote (2019-04-07 09:02:36):
Beautiful. You are in my top 10
123werty wrote (2016-10-09 04:27:23):
AKA Leona Honey, truly gorgeous. Sets are redhead, profile blonde....