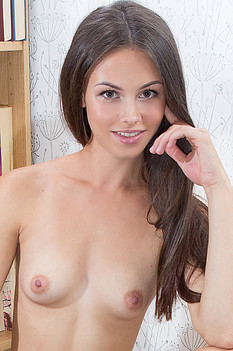 Name: Alina
ID: 555 Rank: 4.45
Age: 19
Hair Color: Brown
Eye Color: Grey
Bra size: A
Country: Czech Republic
Members Rating:











Alina is a fine beauty who is at the age of 19 years. A wonderful pair of grey eyes gives a stunning flair to her fine beauty. A pair of a size breasts make guys attention stick to her as she is showing them off. She is an incredible doll who knows what a guy wants and gives it to him all the way. The Czech Republic is proud to have such a fine babe among its ranks.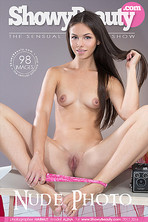 NUDE PHOTO
Added 2016-06-20
5200 PIXELS RES
BY HARMUT
98 images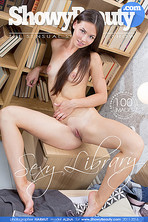 SEXY LIBRARY
Added 2016-07-04
5200 PIXELS RES
BY HARMUT
100 images
gourekus wrote (2017-10-01 09:18:17):
I love Alina´s petite, tight body and especially her beautiful face. Can we see her in videos, please?