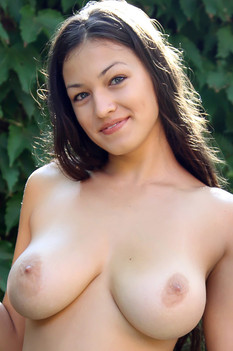 Name: Sofi
ID: 56 Rank: 4.56
Age: 23
Hair Color: Brown
Eye Color: Blue
Bra size: D
Country: Ukraine
Members Rating:











Sofi is a fascinating 23 year old hottie with a cute face and ravishing body. She has got adorable huge D-size breasts and has absolutely no hang-ups about them, on the contrary Sofi loves to get topless and demonstrate her assets to all the fans of hot busty girls. If you are one of them, this beauty is definitely up your alley!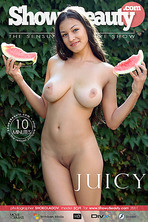 JUICY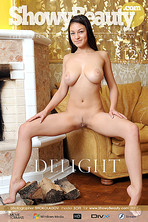 DELIGHT
gourekus wrote (2017-11-30 11:47:47):
Sofi is probably my favorite model on this site. Her huge natural wonderful breasts are simply breathtaking and you can tell by her perfectly shaped slender body that she works out a lot! If there's any chance, please bring this goddess back!!
anonymous wrote (2014-04-24 10:49:08):
Simply the best! What a big, bouncy beauty!