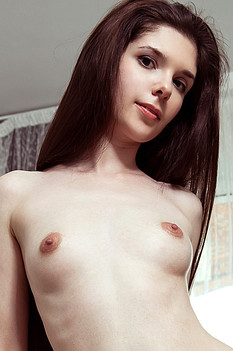 Name: Brie
ID: 576 Rank: 4.45
Age: 19
Hair Color: Black
Eye Color: Brown
Bra size: A
Country: Ukraine
Members Rating:











There are words of a fine black haired mistress who goes by the name of Brie. She lives in the hearth of Ukraine where she gives her shows. Showing off her fine A size breasts makes the guys keep coming back for more. A pair of chocolate brown eyes seduces everyone who stares into them. There are few teens as stunning as Brie is, when she is on top of her game.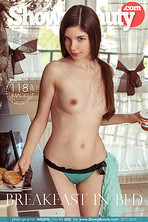 BREAKFAST IN BED
Added 2016-08-13
5600 PIXELS RES
BY MELWIN
118 images
anonymous wrote (2021-06-11 01:20:19):
BREAKFAST IN BED
amazing underwear thanks instead of boring cotton everytime
anonymous wrote (2018-05-31 03:33:14):
Sopping WET bald pee-pee w her urethra (pee hole) visible in several shots always rates a 10 from me!
anonymous wrote (2017-12-06 21:51:26):
Brie is exceptionally beautiful young lady. Her Pussy is also very inviting. WOW!!