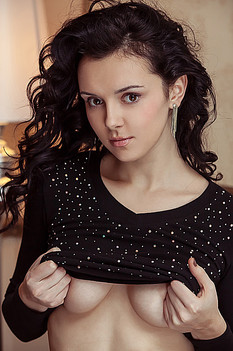 Name: Arina
ID: 587 Rank: 4.45
Age: 20
Hair Color: Black
Eye Color: Brown
Bra size: C
Country: Ukraine
Members Rating:











Arina is a girl who has a lot of naughty things going on in her mind and spirit and she just loves to express it all the way. A wonderful 20 year old beauty like her has a lot of hot things to show off and today she does so with absolute ease. Her C size tits are a sight to see.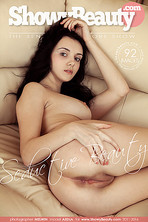 SEDUCTIVE BEAUTY
Added 2016-10-20
5600 PIXELS RES
BY MELWIN
92 images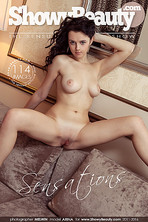 SENSATIONS
Added 2016-11-21
5600 PIXELS RES
BY MELWIN
114 images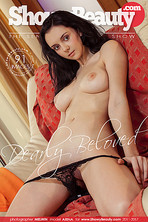 DEARLY BELOVED
Added 2017-02-05
5600 PIXELS RES
BY MELWIN
91 images
anonymous wrote (2018-05-27 22:34:15):
Hot sweetie serves up her drippin' wet bald pee-pee & cute puckered asshole at sniffin' distance every set! a 10+ from my raging throbbing boner! Thnx baby!