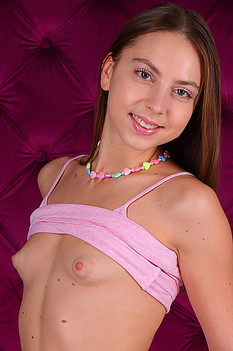 Name: Valery
ID: 705 Rank: 4.56
Age: 20
Hair Color: Brown
Eye Color: Green
Bra size: A
Country: Ukraine
Members Rating:











Valery is an incredible 20 year old beauty who has the most amazing pair of A size tits and the most intense green eyed stare. Ukraine is her home and she just loves to seduce all the guys in her country. Her brown hair crowns her beautifully and she embraces it all the way in the most deeply passionate way.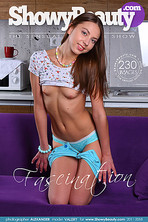 FASCINATION
Added 2018-01-08
4800 PIXELS RES
BY ALEXANDER
230 images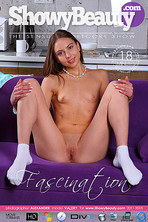 FASCINATION VIDEO
Added 2018-02-05
Video
BY ALEXANDER
18:26 min.
anonymous wrote (2018-02-06 17:57:41):
Very sweet and sexy, She's a real turn on. A natural at posing and not afraid to show off her assets :).