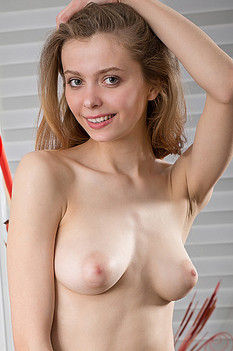 Name: Grace
ID: 744 Rank: 4.56
Age: 20
Hair Color: Light Brown
Eye Color: Grey
Bra size: B
Country: Belarus
Members Rating:











Grace is a cute and sexy babe from Belarus. She is 20, but with a body like a 18 year old. She has sexy light brown hair, grey eyes and a body of your dream babe. Check out her videos and galleries as she goes all naked, poses and dancing in front of the camera, and trust me, you will definitely beg for more and more. Grace is not like any other girls, once she shows her private parts, you will not need any other girl ever.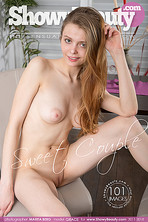 SWEET COUPLE
Added 2018-07-01
5800 PIXELS RES
BY MARITA BERG
101 images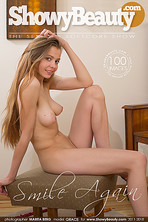 SMILE AGAIN
Added 2018-09-03
5800 PIXELS RES
BY MARITA BERG
100 images
Balduin wrote (2018-09-03 23:05:09):
What a beautiful, sexy and loveable girl. She seems a little shy but this makes her all the more desirable! Videos with this amazing angel please!