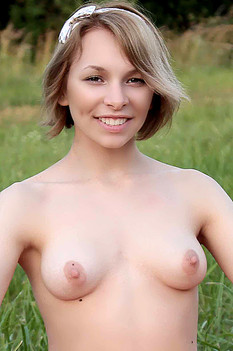 Name: Echo
ID: 767 Rank: 4.56
Age: 20
Hair Color: Light Brown
Eye Color: Grey
Bra size: A
Country: Ukraine
Members Rating:











Echo is a stunning and mind blowing angel who comes from Ukraine. She is 20, but she definitely acts like a model who has been in the industry for over a decade. With her beautiful long brown hair, stunning grey eyes and those breath taking A sized tits she will definitely become your new online favorite. If you are looking for a new online girlfriend, look no more, as Echo is the girl for you.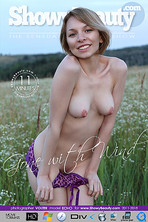 GONE WITH WIND
Added 2018-08-10
Video
BY VOLTER
10:38 min.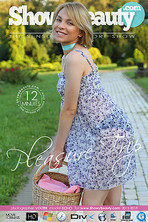 PLEASURE TRIP VIDEO
Added 2018-10-25
Video
BY VOLTER
11:41 min.
Chris13c wrote (2020-10-30 19:19:24):
Marvellous girl, very, very sexy!!
Can you please bring her back?!
Balduin wrote (2018-08-10 16:16:02):
Very pretty and adorable and such a warm, enchanting smile!