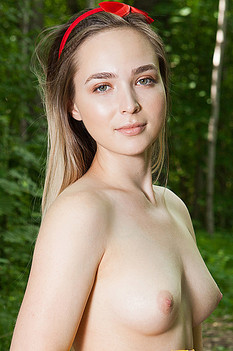 Name: Avery
ID: 773 Rank: 4.45
Age: 20
Hair Color: Light Brown
Eye Color: Green
Bra size: A
Country: Czech Republic
Members Rating:











Avery is a beautiful and amazingly sexy babe who comes from the Czech Republic. She just turned 20, comes with stunning and gorgeous A sized tits and the body like no one else for sure. Watch as she poses in cute outfits and see as she strips off her undies and shows off completely naked in front of the camera. If you are a true fan of cute light brown haired girls, Avery is the girl for you.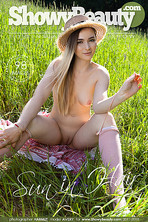 SUN IN HAIR
Added 2018-12-10
5600 PIXELS RES
BY HARMUT
98 images
TillEulenspiegel wrote (2018-12-16 03:02:33):
Avery is exceptionally pretty and she has a wonderfully shaped body! IMHO she is one of the most amazing newcomers this year. I only hope she is not one of those girls we never see a video with. I bet she would look absolutely breathtaking in a glamour indoor movie wearing high heels and sexy lingerie!