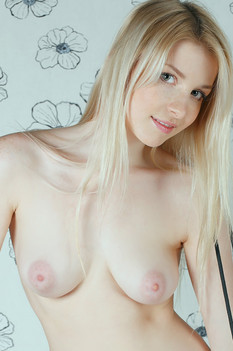 Name: Alina
ID: 78 Rank: 4.45
Age: 20
Hair Color: Blond
Eye Color: Grey
Bra size: B
Country: Russian Federation
Members Rating:











Blonde Alina is very spontaneous and has got a wonderful sense of humor. She takes an active part in all the events in her university where she studies commerce, and moreover she is always a ringleader with a company of her friends, amusing them with her jokes, and singing of her favorite songs. Alina's nude modeling also reflects her charming personality to our great joy.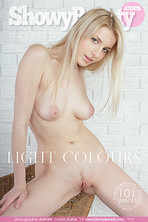 LIGHT COLOURS
Added 2012-03-13
4400 PIXELS RES
BY ALEXXA
101 images
Yorkhesan wrote (2014-02-05 15:43:22):
Awesome girl, she needs a vid though!
timmy wrote (2013-06-01 14:44:47):
its almost cosmic how alina rhymes with weinah...