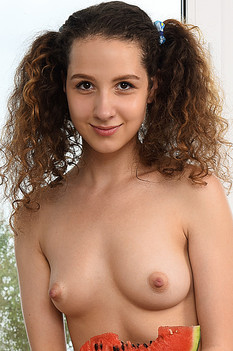 Name: Melissa
ID: 783 Rank: 4.56
Age: 19
Hair Color: Brown
Eye Color: Brown
Bra size: A
Country: Ukraine
Members Rating:











Check out Melissa. A beautiful and cute teen girl who comes from Ukraine. Melissa just turned 19, but she already proven her place in the adult industry. She has amazing round, A sized boobs, a pair of mesmerizing brown eyes and breath taking, long brown hair that will make your rock hard in the moment you see her. Leave all those ordinary girls for others, Melissa is the girl for you.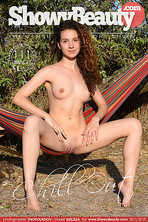 CHILL OUT
Added 2018-10-29
6000 PIXELS RES
BY SHOKOLADOV
111 images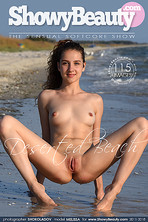 DESERTED BEACH
Added 2019-03-10
6000 PIXELS RES
BY SHOKOLADOV
115 images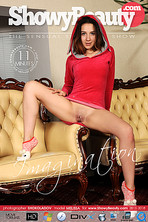 IMAGINATION VIDEO
jfwilly12345 wrote (2019-03-24 05:07:18):
Wow Melissa is gorgeous. Her ass is perfect!
Balduin wrote (2018-10-30 01:41:56):
Oh, what a wonderful new find from Shokoladov! Melissa is a breathtakingly beautiful girl with a world class body and 2 perfectly shaped breasts. And of course a smoothly shaved pussy to die for!!!! Videos please!!!