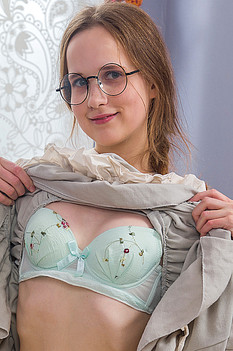 Name: Adelaida
ID: 796 Rank: 4.45
Age: 18
Hair Color: Brown
Eye Color: Grey
Bra size: A
Country: Russian Federation
Members Rating:











Adelaida is yet another beautiful babe from the Russian Federation. If you are a true fan of Russian girls, look no more, Adelaida is the right choice for you. She comes with sexy brown hair, stunning and mesmerizing grey eyes and a pair of mind blowing A sized tits you will not see anywhere else for sure. We all know Russian girls are beautiful, and Adelaida will not disappoint your either.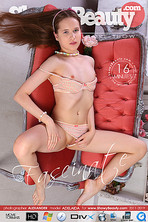 FASCINATE VIDEO
Added 2019-01-25
Video
BY ALEXANDER
15:56 min.
Honalee wrote (2020-06-30 01:14:38):
Please bring her back for more photo shoots!