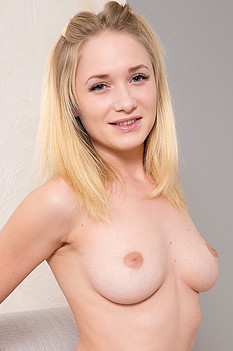 Name: Wolf
ID: 817 Rank: 4.34
Age: 21
Hair Color: Blond
Eye Color: Grey
Bra size: C
Country: Ukraine
Members Rating:











Wolf is yet another sexy and mind blowing start from Ukraine. If you are bored of ordinary girls and you are hungry for something fresh and new, look no more, because Wolf is here for you. Wolf is 21, has incredibly cute long blonde hair, stunning grey eyes, and a pair of fully natural, C sized tits you will not see anywhere else. Make sure to give her a chance and trust me, you will not regret.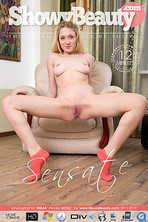 SENSATE VIDEO
Added 2019-04-11
Video
BY SIWAR
11:33 min.
Vikinglover69 wrote (2020-07-16 21:36:04):
Smoking hot..great poses..tits, ass and especially pussy on wonderful display..
Chris13a wrote (2019-12-13 15:53:41):
God, I adore her! Beautiful face, a very nice smile and her body is simply to die for! WOLF will get a "10" from me anytime! So glad she is doing movies as well!
Please many more videos with this super-cutie!
anonymous wrote (2019-04-05 05:47:44):
Beautiful model, smoking hot body, mouthwatering and very photogenic pussy and anus