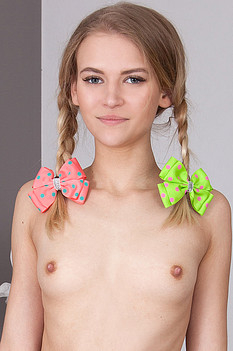 Name: Lili
ID: 824 Rank: 4.56
Age: 18
Hair Color: Light Brown
Eye Color: Grey
Bra size: AA
Country: Czech Republic
Members Rating:











If you are looking for a cute teen who is always ready to all kind of action, do not hesitate, as Lili is here. Lili is a hot, 18 year old girl who comes straight from the Czech Republic. With a pair of mind blowing AA sized tits, beautiful and mesmerizing grey eyes and breath taking light brown hair, she is one of those girl who you taste once and cannot forget for the rest of your life.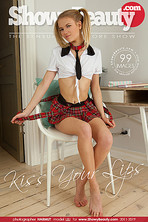 KISS YOUR LIPS
Added 2019-04-07
5600 PIXELS RES
BY HARMUT
99 images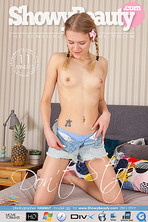 DONT STOP VIDEO
Added 2019-04-19
Video
BY HARMUT
10:47 min.
jfwilly12345 wrote (2019-04-12 11:06:01):
Very sexy and beautiful!