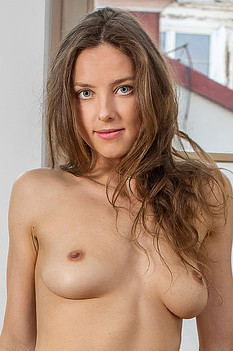 Name: Anna
ID: 847 Rank: 4.45
Age: 25
Hair Color: Brown
Eye Color: Grey
Bra size: B
Country: Latvia
Members Rating:











The Baltic Region gives home to tons of beautiful adult models, but none of them are like Anna. Anna is a stunning and incredibly beautiful 25 year old girl who is definitely one of the must see girls from the area. Anna has mesmerizing grey eyes, paired with long brown hair, and a pair of B sized boobs that will blow your mind. No matter what content are you after, Anna is a must for sure.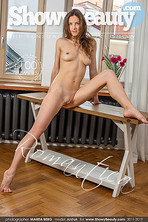 ROMANTICA
Added 2019-07-16
4300 PIXELS RES
BY MARITA BERG
100 images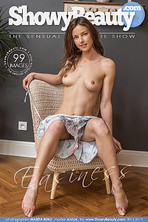 EASINESS
Added 2019-11-19
4300 PIXELS RES
BY MARITA BERG
99 images
Chris13a wrote (2019-12-11 16:59:40):
Very beautiful & charming girl; videos would be so much appreciated, please!