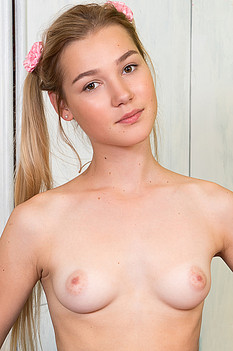 Name: Tiffany
ID: 849 Rank: 6.10
Age: 18
Hair Color: Blond
Eye Color: Brown
Bra size: A
Country: Czech Republic
Members Rating:











Meet Tiffany. A hot and amazingly sexy angel from the Czech Republic. If you are looking for a girl of your dreams, who never says no, no matter what, Tiffany is the perfect choice for you. Tiffany comes with breath taking A sized tits, a pair of brown eyes, paired with gorgeous blonde hair and with a body like no other girl. If you are looking for fun, Tiffany is the right choice for you.


anonymous wrote (2022-05-25 07:21:21):
A goddes - a beauty - a dream!
Honalee wrote (2020-06-30 01:37:32):
Please add more of her!
Mortarius wrote (2020-03-19 08:46:52):
just perfect. she is the most beautiful girl I have ever seen. please do some other photo shoot because this girl is really an angel.