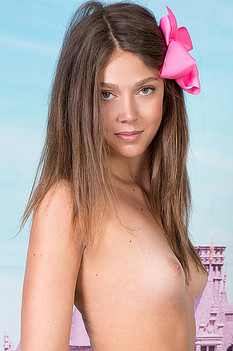 Name: Sienna
ID: 861 Rank: 4.56
Age: 22
Hair Color: Brown
Eye Color: Green
Bra size: A
Country: Czech Republic
Members Rating:











Sienna is yet another sexy and beautiful model from the Czech Republic. If you are looking for a new online girlfriend, or someone who can entertain you all night long, Sienna is definitely the girl for you. Sienna is cute. She comes with erotic long brown hair, mesmerizing green eyes and a body you will not see anywhere else. Sienna is simply perfect, join up and see it for yourself.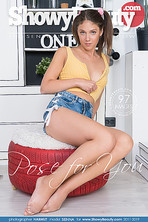 POSE FOR YOU
Added 2019-08-27
8000 PIXELS RES
BY HARMUT
97 images
Chris13a wrote (2019-12-11 16:48:02):
Beautiful girl! Videos, please!