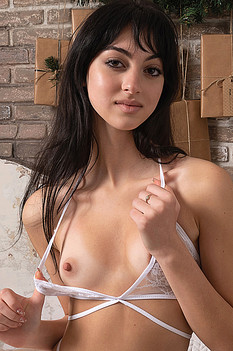 Name: Corinna
ID: 905 Rank: 4.45
Age: 18
Hair Color: Black
Eye Color: Brown
Bra size: A
Country: Ukraine
Members Rating:











Beautiful Corinna is a richly endowed and creative person. She adores flowers and works in the flower shop, where she is in charge of composing wonderful bunches of flowers. Her second passion is Japanese language and culture, and she dreams to visit Japan someday. Usually in her free time Corinna meets her friends, goes to the cinema, or models for us.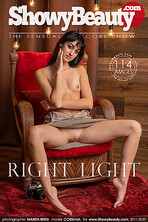 RIGHT LIGHT
Added 2020-03-04
6000 PIXELS RES
BY MARITA BERG
114 images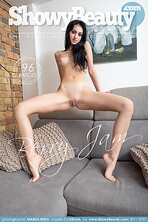 BERRY JAM
Added 2020-10-20
6000 PIXELS RES
BY MARITA BERG
96 images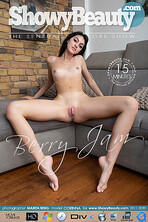 BERRY JAM VIDEO
jimmy@jnolanproperties.com wrote (2020-03-22 14:02:08):
Beautiful eyes, amazing breasts/nipples and such a sweet ass, love the poses sitting backwards in the chair looking over her shoulder.