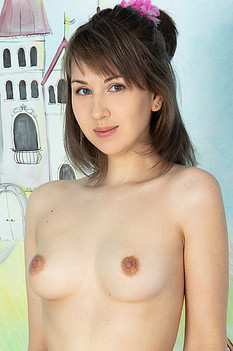 Name: Collet
ID: 915 Rank: 4.56
Age: 23
Hair Color: Brown
Eye Color: Grey
Bra size: A
Country: Czech Republic
Members Rating:











If you are looking for a hot and sexy model who never says no, look no more. Meet Collet. Collet is a 23 year old beauty who comes from the beautiful country of Czech Republic. Collet is just perfect. Not only her stunning and gorgeous body, the way she moves and poses for the camera is something out of this world. If you love horny brunette girls with amazing fantasy, be sure to check her out.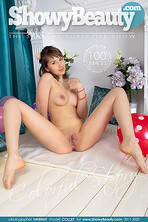 COLORFUL STORY
Added 2020-05-25
8700 PIXELS RES
BY HARMUT
100 images
anonymous wrote (2020-11-04 10:14:11):
COLLET is probably one of Harmut's most amazing discoveries this year, I really can't understand why she is so totally underrated!
I would so love to see her in videos; PLEASE MAKE IT HAPPEN!!!