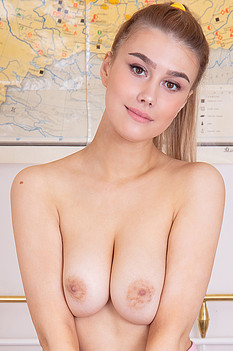 Name: Tabi
ID: 936 Rank: 4.45
Age: 20
Hair Color: Light Brown
Eye Color: Brown
Bra size: C
Country: Czech Republic
Members Rating:











Tabi is a brand new adult supermodel from the Czech Republic. If you are looking for some fun, or a new online girlfriend who never says no, Tabi is definitely the right choice for you. She is 20 and comes with the most erotic and perfect body ever. The camera simply loves her, and to prove this, just check out her photos and videos. Even her perfect C sized tits will blow your mind for sure.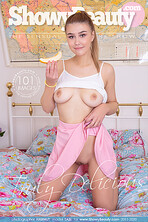 TRULY DELICIOUS
Added 2020-07-12
8700 PIXELS RES
BY HARMUT
101 images
Chris13c wrote (2020-10-31 05:33:05):
TABI is a 10++++++ model, she's clearly one of the most wonderful newcomers this year, with the face of an angel and the body of a goddess.
One look at her and I knew she'd be in my favorites list! What an angel!
Please bring us many videos with this super-hottie!!!