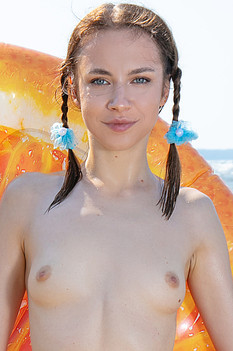 Name: Nesti
ID: 939 Rank: 4.56
Age: 23
Hair Color: Brown
Eye Color: Grey
Bra size: AA
Country: Czech Republic
Members Rating:











Meet Nesti. A beautiful and amazingly sexy teen model from Czech Republic. If you are a true fan of cute and horny teens who would do anything to make you feel like in heaven, Nesti is definitely the girl for you. She just turned 23, and with a body like hers, she will become your new favorite in no time. Watch her doing all kinds of things on cam and trust us, you will not be disappointed.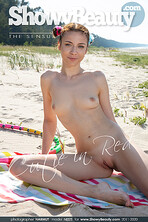 CUTIE IN RED
Added 2020-08-21
6500 PIXELS RES
BY HARMUT
101 images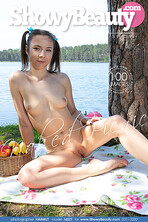 NAKED PICNIC
Added 2020-09-04
6500 PIXELS RES
BY HARMUT
100 images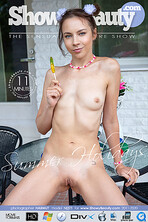 SUMMER HOLIDAYS VIDEO
Added 2020-09-24
Video
BY HARMUT
10:47 min.
anonymous wrote (2020-10-19 10:03:10):
Wunderschöner Nackedei, mein Spatz steht steil hoch...
tp670294 wrote (2020-08-21 22:35:36):
Cute and delicious. More of her sets please.