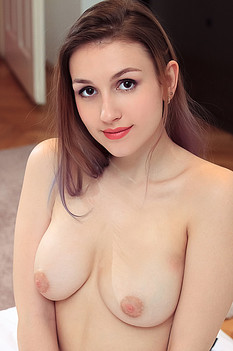 Name: Sacha
ID: 945 Rank: 4.45
Age: 20
Hair Color: Brown
Eye Color: Brown
Bra size: C
Country: Russian Federation
Members Rating:











Sacha is yet another hot, cute and amazingly beautiful model from the country of Russian Federation who will never say no, no matter what. If you are bored of ordinary girls, who never reach expectations, Sacha is the girl for you. Sacha is simply amazing. With her stunning C sized tits, beautiful face and mesmerizing brown eyes, you will fall in love with her in no time.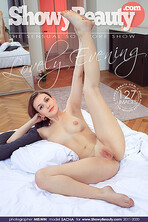 LOVELY EVENING
Added 2020-09-02
5600 PIXELS RES
BY MELWIN
127 images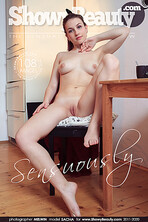 SENSUOUSLY
Added 2020-09-22
5600 PIXELS RES
BY MELWIN
108 images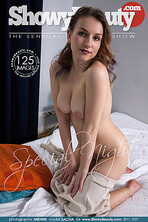 SPECIAL NIGHT
Added 2021-10-06
5600 PIXELS RES
BY MELWIN
125 images
Chris13c wrote (2020-11-03 02:35:30):
It is such an incredible shame that Melwin does not shoot videos; SACHA is such a beautiful girl with a mystic, fascinating Mona-Lisa-smile, a perfect body and wonderful, dark eyes! A dreamgirl!