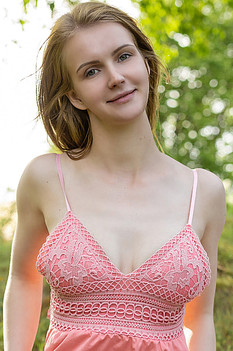 Name: Kori
ID: 948 Rank: 5.33
Age: 20
Hair Color: Brown
Eye Color: Grey
Bra size: C
Country: Belarus
Members Rating:











If you carve for another online girlfriend, but you are out of choices, Kori is the girl for you. Kori just turned 20, comes with mind blowing C sized titties and beautiful grey eyes that will blow you away. Once she starts posing and playing in front of the camera, you will understand everything. Do not waste your time on ordinary girls online, give her a chance and you will not be disappointed.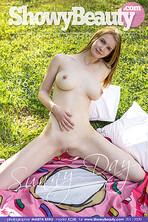 SUNNY DAY
Added 2020-09-14
4300 PIXELS RES
BY MARITA BERG
96 images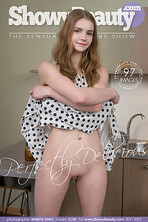 PERFECTLY DELICIOUS
Added 2022-02-05
4300 PIXELS RES
BY RAFTKORN
97 images
Chris13c wrote (2020-10-30 16:06:46):
OMG, have you ever seen such a divine body?!?
Incredibly beautiful & sensual girl, clearly a candidate for the title "Newcomer 2020"!
Can we see this goddess in videos, PLEEEAAASE!?!