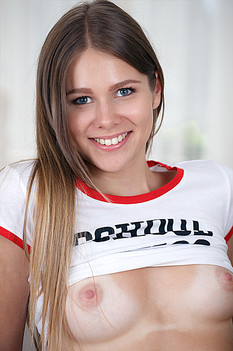 Name: Evelina
ID: 956 Rank: 4.34
Age: 20
Hair Color: Blond
Eye Color: Grey
Bra size: A
Country: Latvia
Members Rating:











Lovely Evelina studies programming at the university and dreams of working in a big company and earning a lot of money. In free time, Evelina loves playing piano, composing her own tunes, reading magazines, and playing chess. She has a versatile personality and expresses it when she models in the nude.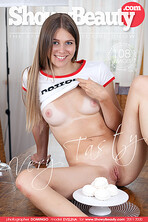 VERY TASTY
Added 2020-11-09
5500 PIXELS RES
BY DOMINGO
108 images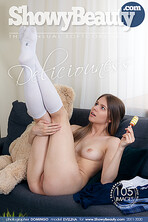 DELICIOUSNESS
Added 2020-12-13
5500 PIXELS RES
BY DOMINGO
105 images
anonymous wrote (2020-11-14 14:59:18):
I joined this site to see Evelina!