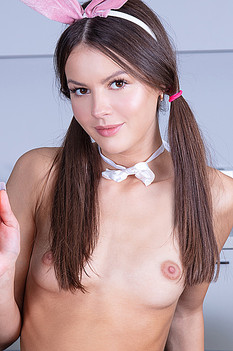 Name: Lotus
ID: 959 Rank: 4.56
Age: 19
Hair Color: Brown
Eye Color: Brown
Bra size: A
Country: Czech Republic
Members Rating:











Check out Lotus. A hot, sexy and one of the most wanted adult model from Czech Republic. If you are a real fan of true beauty and perfection, Lotus will be your new online favorite for sure. Lotus just turned 19 and she comes with a body of an angel. She loves absolutely everything and once she starts posing and acting in front of the camera, she will blow you away for sure.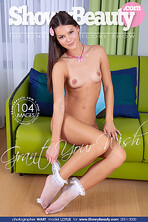 GRANT YOUR WISH
Added 2020-11-29
8700 PIXELS RES
BY WART
104 images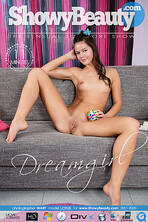 DREAMGIRL VIDEO
Added 2020-12-23
Video
BY WART
10:56 min.
Chris13c wrote (2020-11-29 02:28:10):
Incredible! This girl's beauty and charm instantly made my jaw drop!
Wart has introduced some wonderful girls lately and LOTUS is an absolute dream girl!
Both her pretty face as well as her magnificent body seem to be so perfect!
I love even the details like her pretty nails, her lovely hair, her lascivous smile....
Very nice set, a gorgeous introduction of one of the most amazing newcomers this year. Hopefully we will see her many, many more times!
Please, don't let us wait too long for her VIDEOS!!!