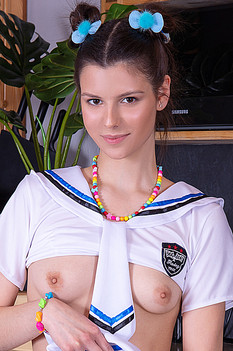 Name: Amelia Grace
ID: 986 Rank: 5.22
Age: 19
Hair Color: Brown
Eye Color: Brown
Bra size: A
Country: Czech Republic
Members Rating:











Amelia Grace is a gorgeous girl with a stunning face, marvelous long hair, charming nut-brown eyes, and a tender smile. Her skin is smooth like velvet, and her perfectly shaped petite figure makes her an ideal model for a sculptor. However, Amelia Grace prefers to express herself in other visual arts starring as a beautiful nude model in hot and sensual images.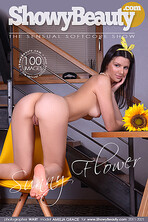 SUNNY FLOWER
Added 2021-07-05
8700 PIXELS RES
BY WART
100 images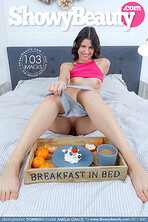 BREAKFAST IN BED
Added 2021-08-18
6000 PIXELS RES
BY DOMINGO
103 images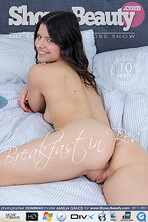 BREAKFAST IN BED VIDEO
Added 2021-09-20
Video
BY DOMINGO
10:07 min.