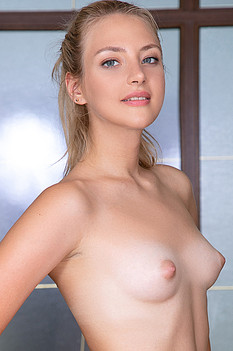 Name: Sallie
ID: 998 Rank: 4.56
Age: 19
Hair Color: Blond
Eye Color: Grey
Bra size: A
Country: Czech Republic
Members Rating:











Meet Sallie. Sallie is a beautiful and amazingly sexy 19 year old girl who is always ready for anything wild and nasty. Sallie comes with a body of an angel, with amazing A sized titties, beautiful grey eyes and breathtaking blonde hair that will blow you away instantly. No matter if you are looking for a new idol or a new online girl, Sallie is the girl for you.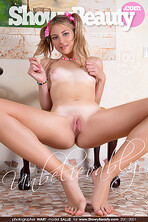 UNBELIEVABLY
Added 2021-08-30
6500 PIXELS RES
BY WART
100 images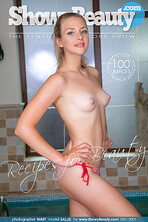 RECIPES FOR BEAUTY
Added 2021-09-13
6500 PIXELS RES
BY WART
100 images
Abraxas_II wrote (2021-09-03 15:42:56):
Oh, what a pretty newcomer!
Really a gorgeous discovery by Wart!
Beautiful face, a really stunning smile and a wonderful, slender body - SALLIE is perfect SB-material!
I'd love to see this lovely angel in some videos!
Thank you!