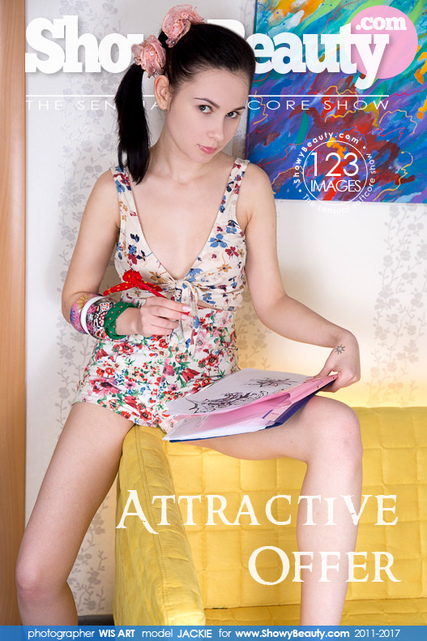 << Previous Set
Next Set >>
ATTRACTIVE OFFER
By: WIS ART
Resolution: 5800px
Added 2017-03-19
123 pictures
See photos from this set
Download all pictures
473.94 MBYTES
119.65 MBYTES
22.50 MBYTES
anonymous wrote (2018-01-06 12:13:39):
What a perfect young cutie! Love her smiling eyes and teasing poses. Then the posing gets better and naughtier...her lovely juicy pussy and lively asshole are so sexy and those delicious lips I'd love to kiss... just exquisite!
anonymous wrote (2017-08-04 00:17:36):
Again no comments & again probably due to everyone being too busy beating off furiously to this fabulous nasty pee-pee & asshole show served up right in our face! Good filthy primo pornographic real men's entertainment here! Hot girl!