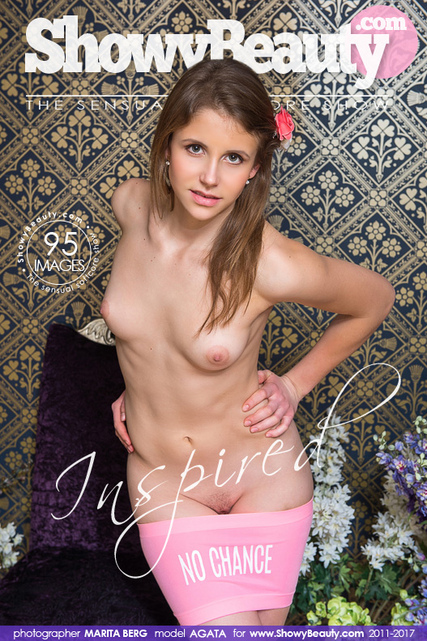 << Previous Set
Next Set >>
See photos from this set
Download all pictures
893.67 MBYTES
168.29 MBYTES
32.06 MBYTES
gourekus wrote (2017-10-01 10:40:38):
Please bring her back and do some videos with her! SheŽs very very beautiful and desirable indeed! IŽd love to see her in high heels and sexy lingerie! Thank you!
Lurkio17 wrote (2017-05-06 01:11:17):
We only had one close-up shot of Agata's inviting little asshole.I'd like to have seen more of it in full-frame shots with Agata turning around and smiling at all her dirty old admirers!