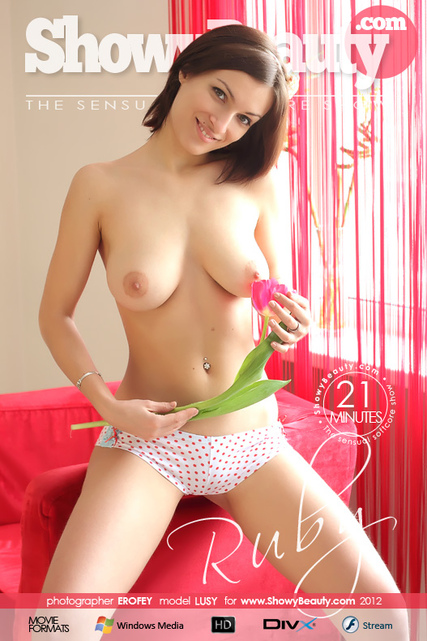 << Previous Set
Next Set >>
RUBY
BY EROFEY
Added 2012-03-31
21:02 min VIDEO
Download full length movie
623.27 MBYTES
623.20 MBYTES
775.49 MBYTES
466.76 MBYTES
Download video episodes
anonymous wrote (2012-05-22 02:21:06):
Erofey is, by far, THE BEST professional on this team. This Video reminded me of the two Videos of ALYA, from AmourAngels, whom he also made. THOSE are the best videos in both projects (AmourAngels AND ShowyBeauty).

I hope, our here EROFEY could recruit ALYA also to make another FABULOUS video similar to those at AmourAngels here at ShowyBeauty as well.

Lusy, you are indeed a Ruby and I admire you! Congratulation!